Description
As social enterprises, your mission and purpose is central to your existence and reason for being. Delivering on that mission is why you carry out your work, so having definitive proof of how you are achieving your aims and to what extent is paramount. Measuring impact can help with this, but it is important that you make measuring impact work for you and your organization.
When impact measurement is carried out effectively, it will not only provide access to finance but also support your key performance indicators and your organization's overall effectiveness. It will also support your story so it can be heard to all stakeholders, and increase engagement between your investors and stakeholders.
Here, we'll learn about the process of measuring our own impact in our business process. If you're interested to gain unlimited sharing about building social enterprise with huge impact, why not join the event!
27th May 2017/7-9 pm
at EV Hive The Maja
Speaker: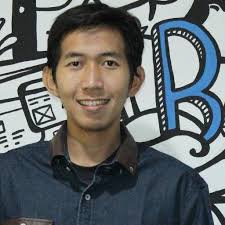 Andreas Senjaya, Founder & CEO of iGrow
Representing Social Enterprise, Andreas will explain how iGrow can bring success to local community and how they can engage and connect their product to drive socially driven profits. He will also share on how he measures iGrow's business impact along with profits.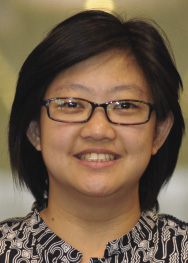 Stephanie Hermawan, Impact Investor
Representing Impact Investor, Stephanie will explain the primary driver for her interest in impact investing, along with her criterias in impact investing and the tools she uses to measure the outputs and outcomes. She will also explain on how measuring impact is important to build effective engagement with stakeholders.
Ade Mulyo, Head of Partnership Development UNDP Indonesia
Representing International Organizations, Ade will aim to explain the current constraints faced by most social enterprises in Indonesia and how the establishment of social enterprises may help achieve SDGs. UNDP will also share how they measure impact in line with the SDGs.
Moderated by Elisa Suteja, Associate of East Ventures
As Moderator, Elisa will dig each panelist according to their expertise, and will conclude strategic inputs & conclusions.
Date
27 May 2017
Book Now