Description
You may have heard the term "Agile" more frequently, especially in the world of IT. So what's Agile?
Agile is a method of developing software solutions, including websites, web applications, and mobile applications, that focuses on delivering high-quality working software frequently and consistently, while minimizing project overhead and increasing business value.
Agile development offers a lightweight framework for helping teams, and maintain a focus on the rapid delivery of business value. As a result of this focus, the benefits of agile software development are that organizations are capable to reducing the overall risk when building software development.
On this episode, we're here to learn about agile process and how this can help us in manage our own business, specially to manage software development. We're inviting Eric from Agile View Australia to share and learn with us about Agile development. Don't miss the chance!
Speaker: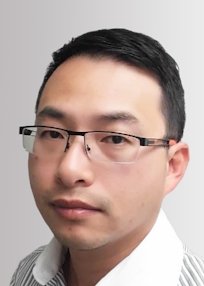 Eric Lee, Principal Trainer at AgileView Australia
Eric has been practising Agile for close to a decade. One of the earliest Scrum adopters in Australia, he found Agile had the perfect frameworks to revolutionise the way his software development team was accomplishing work.
A seasoned contact centre trainer & program manager (PMP) prior to becoming a Scrum Master (CSP, CSM, CSPO, PSM) he has worked with multinational teams such as Symantec, PC Tools and Dimension Data for their Agile transformations and helped them deliver highly successful software, web and app applications.
A believer in hearing, seeing and hands-on learning, he is based in Sydney but finds himself flying around Australia and spends his time training and coaching startups, technology teams to achieve their best using Agile through his company Agile View.
Date
18 April 2017
Book Now